Attorney Profile
Eugene A. Camposano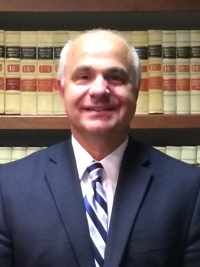 Eugene A. Camposano is a graduate of Villanova University and Temple University School of Law. Mr. Camposano worked as a CPA, certified public accountant for five years prior to attending law school. In his law practice, he has represented debtors, creditors, and bankruptcy trustees for more than 25 years in Chapter 7, Chapter 11, and Chapter 13 of the Bankruptcy Code.
Mr. Camposano also represents individuals and businesses in resolving tax liens filed by the IRS or Pennsylvania Department of Revenue as well as defending mortgage foreclosure and civil lawsuits in state court. He is a member of the Pennsylvania Bar Association and the Montgomery Bar Association.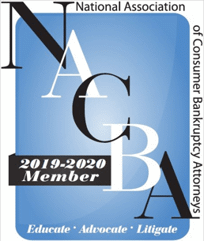 The Help You Need
Don't let debt overwhelm you. Call Our Montgomery County bankruptcy lawyer now at (610) 813-2140 for a FREE consultation.